Get access to all sessions for the rest of your life
Welcome
Welcome to the Content Marketing Success Summit.  My name is Marc Guberti and I will be providing you with epic sessions from CMSS for the next 8 days!
Twitter Domination
Discover how to get hundreds of thousands of targeted followers that result in a surge in blog traffic and an increase in sales. Twitter is my #1 social network for building relationships with influencers.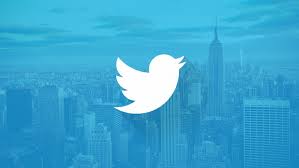 Boost Your Productivity...NOW
Discover how to accomplish all of your goals in record breaking time. This course will allow you to leverage every second of every day to pursue the life you've always dreamed of.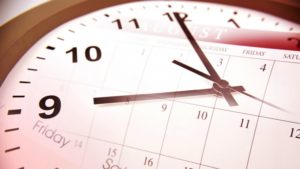 Outsourcing Mastery
Becoming a successful entrepreneur is made easy when more time becomes available. Outsourcing makes that time available. In this course, you'll discover how to create that extra time for yourself and how to utilize your extra time so you can easily pay for your outsourcing costs.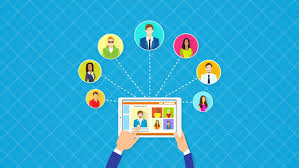 My video on how I organized CMSS is coming soon